We Make it Really Easy
We've created a 3 step process that helps any homeowner sell their house as-is and on their own time, no matter the situation. When you have the option of selling your property as-is and at your pace, you stress less, live more, and enjoy life!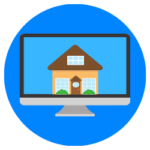 1. Tell us about the property
Provide us with some basic information about your property.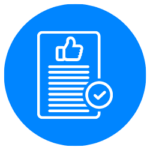 2. You Accept the offer
After reviewing the property details with you, our team will give you the fairest offer for the property.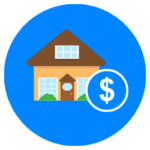 3. Close when YOU are ready
Finally, you pick a date and we'll have cash in hand ready for you, stress-free!